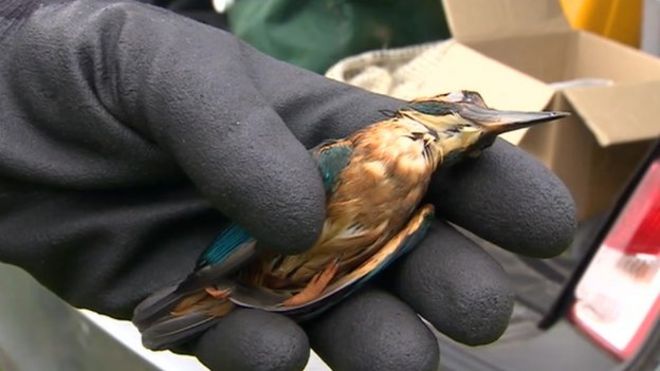 A clean-up operation is under way after 4,500 litres of red diesel spilt into a brook in Leicestershire.
The diesel came from a storage tank on a farm near Kibworth Harcourt hit by vandals on Friday night or early Saturday morning.
Farmer Charles Stops said the tank replacement and loss of fuel will cost him at least £5,000.
The Environment Agency said ...
Read more