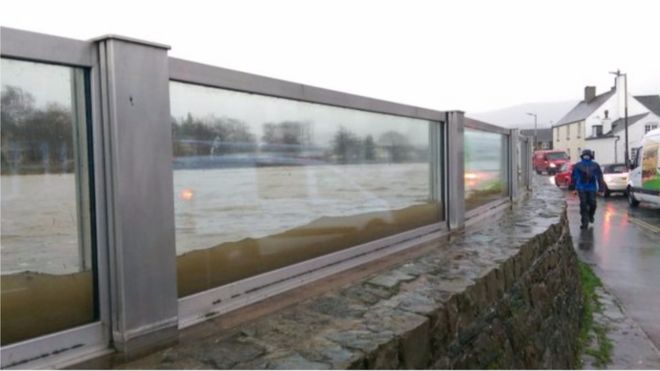 To understand what could happen in the future requires some knowledge of what happened in the past
Any plan to protect homes and businesses from flooding has to understand the scale of the problem being confronted.
Key questions are: "How often will it flood, and how big will the events be?"
Engin...
Read more